Our Clinical Treatment Plans
Haby offers clinical treatment plans that provide unique solutions to both weight loss and hormone therapy.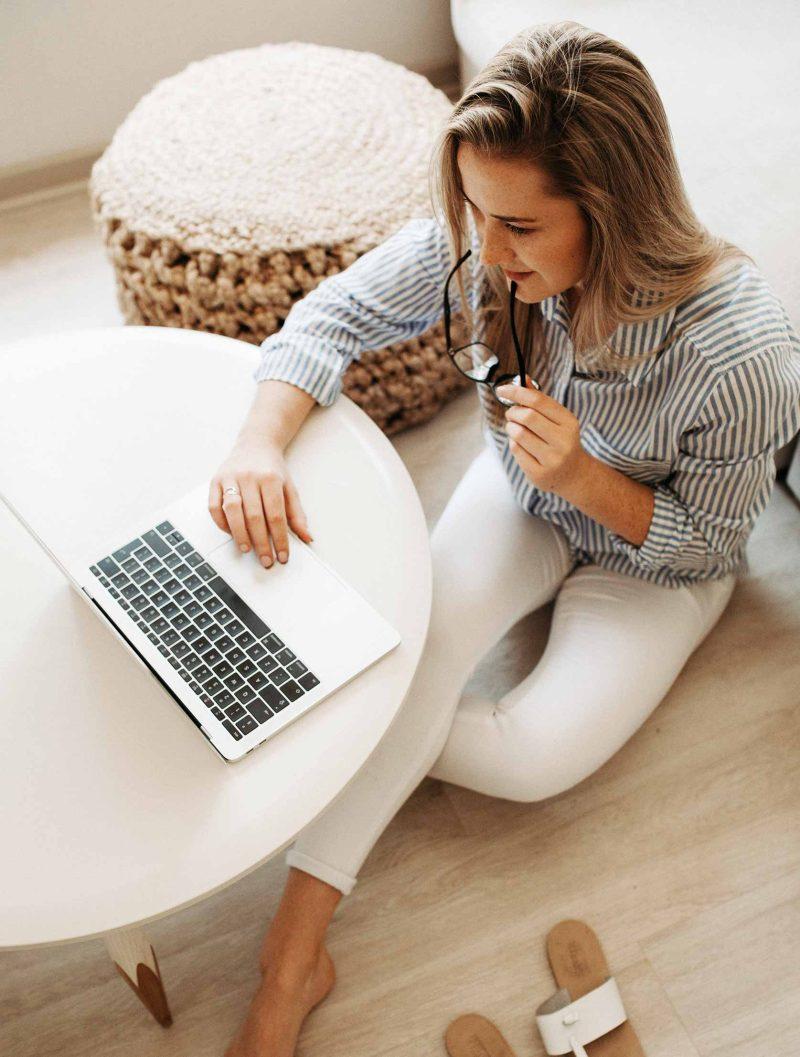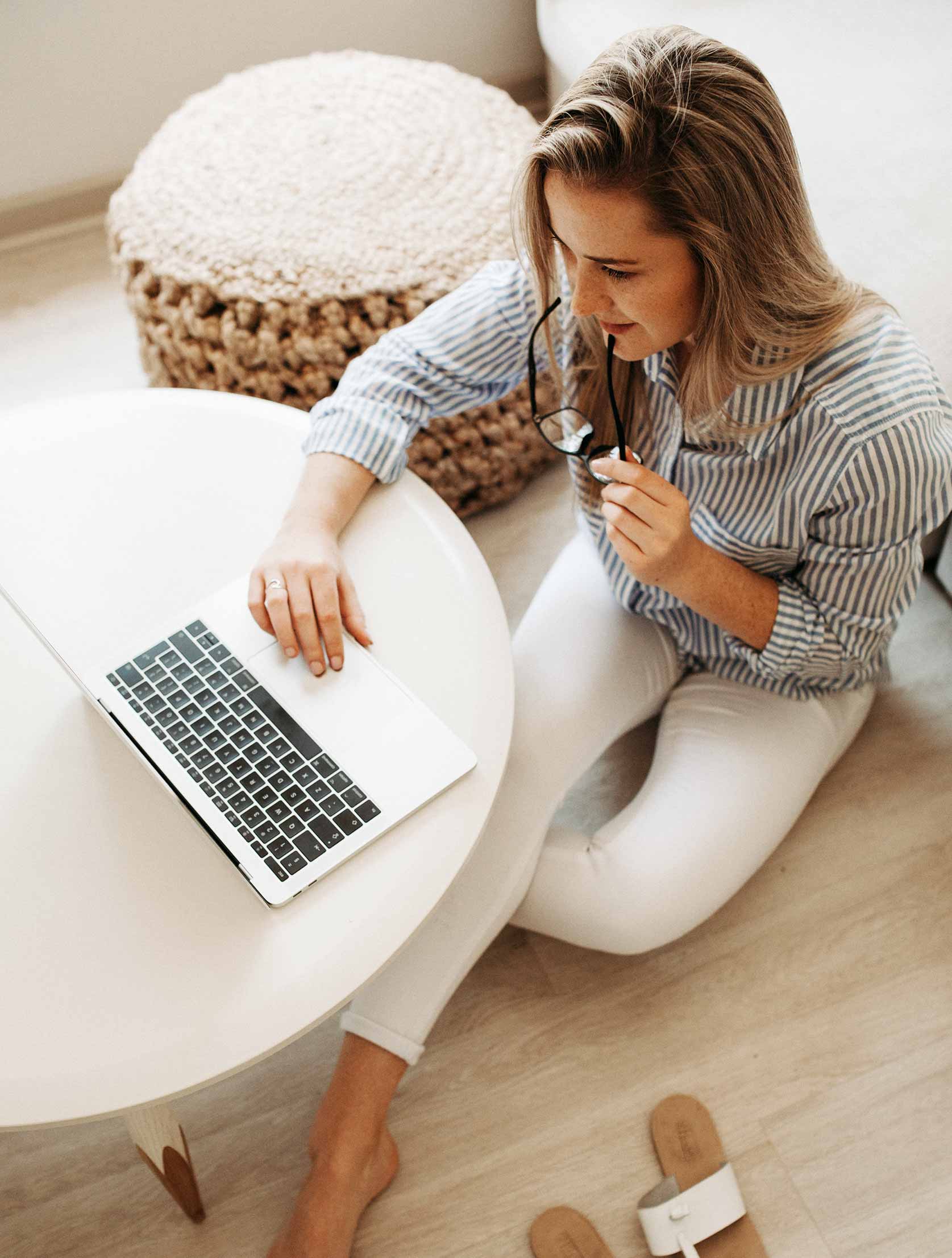 Our weight loss program is a medically supervised plan providing comprehensive and customized, non-surgical weight loss medication – semaglutide (a GLP-1) that helps improve the way the body responds to sugars while providing sustainable weight loss.
Low Testosterone? Our Male Hormone Therapy is designed to help men over 30 look better, feel better and be happier and more satisfied. Male patients will benefit by reclaiming focus, improving energy, and increasing enthusiasm for time spent with family, work, and during physical intimacy.
Our clinical program providers woman over 30 with Bioidentical Hormone Therapy to help decrease belly fat, improved skin tone, provide enhanced sexual function and live a higher quality of life.
How it Works
Complete online health questionnaire & lab.

Simply answer a few simple health questions and complete your online medical evaluation form and lab panel.
Talk to U.S. licensed doctor.

A U.S. licensed doctor will review you medical history and will contact you for a online treatment evaluation.
Prescribed medication shipped to you.

Medication is prescribed to you based on your medial needs and shipped discreetly direct to you.